Travel & Tourism
Whether you are traveling to Honduras or looking to purchase Real Estate there, we can provide you with direct links to the information you need.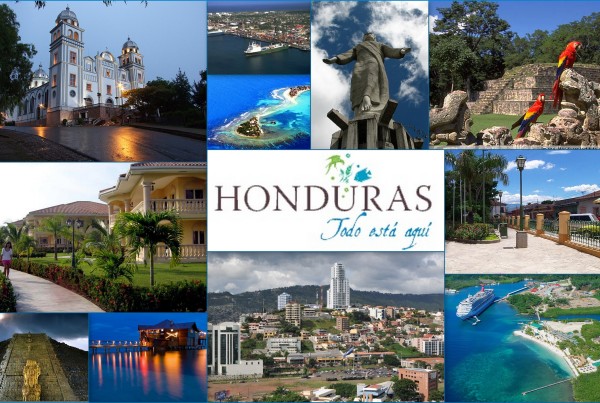 iTravelHonduras.com is an online tour operator that provides luxury & premium customized vacations & unique experiences. Our focus is planning and organizing your best travel experience ever. We will go out of our way to deliver extraordinary trips and unique travel experiences while in Honduras. Each time! Every time! You tell us what your travel needs are and we will create a trip personalized for you, filled with once-in-a-lifetime experiences. Whether it's your first time ever visiting Honduras or going back home to visit family, we will ensure to take care of every small detail. Don't let all the hype from the media keep you from an unforgettable trip that you will remember for years to come.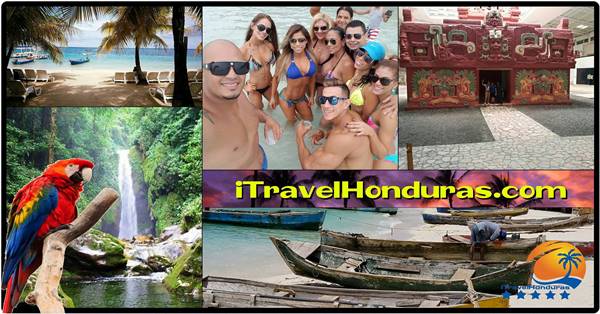 Take our 7-day challenge! Get in the best shape of your life and travel at the same time! Become the master of your health and wellness on our Caribbean Fitness Tour boot camp surrounded by beautiful islands and tropical rainforests. Enjoy expert guidance and advice from professional wellness coaches while taking a 7-day fitness tour and learn more about implementing a healthier lifestyle during educational health and nutrition consultations, and inspirational fitness training.